What is Prime Day?…
Prime Day is the new Black Friday for Summer! Instead of waiting until November to snag amazing deals on products and items you want and love, you can now shop them in July! Prime Day is an annual deals event just for Prime members on Amazon.com. There are going to be hundreds of thousands of deals, new deals starting every five minutes, and special offers across everything included with Prime—from music and video to reading and voice shopping. It is one of the biggest shopping days for some AMAZING deals from Amazon.com and starts July 11th!
In order to get the full discount, you need to be an Amazon Prime member! It is easy to sign up and the benefits of being a prime member are so amazing. Sign up here for a 30-Day Free Trial!
There are thousands of items in tons of different categories on sale on Prime Day. So I will be rounding up my favorite items I love and think you'll love as well here on my site! Check back here often for updates on my favorite deals!
You can SHOP some of the amazing deals HERE!
Prime Day Tips…
Prime Members can visit www.amazon.com/primeday to stream live deal reveals at the top of every hour during peak shopping times – and buy the featured products right there, as they're watching.
Get deal updates and insider tips on everything they need to know about Prime Day.
Prime members can also download the Amazon App and start watching upcoming deals up to 24 hours before they are live.
Anyone can shop and save on Prime Day by joining Prime or starting a free trial at www.amazon.com/primeday.
Shop deals easily in categories you love by selecting a category on the left hand side of your screen.
Skip the trip to the store with Prime Now. Prime Now offers household items and essentials you need every day plus the best of Amazon, with FREE 2-hour delivery. $20 Off Your First Prime Now Order. Runs 7/5/17 – 7/11/17
HOT ITEMS ON SALE…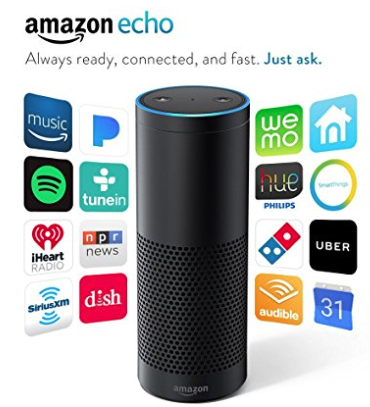 Was: $150.00
NOW: $89.99 (50% OFF)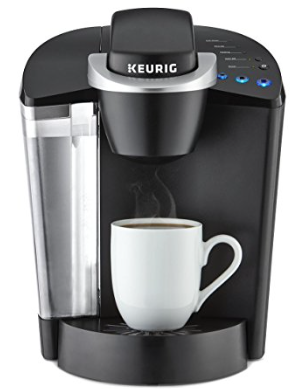 Was: $119.99
With Deal: $93.28 + FREE SHIPPING (22% OFF)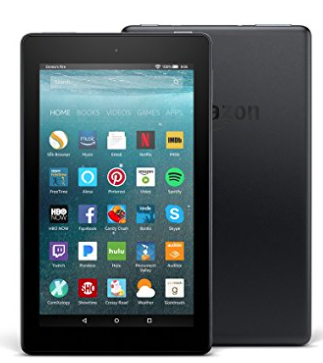 Was: $79.99
With Deal: $49.99 + FREE SHIPPING (38% OFF)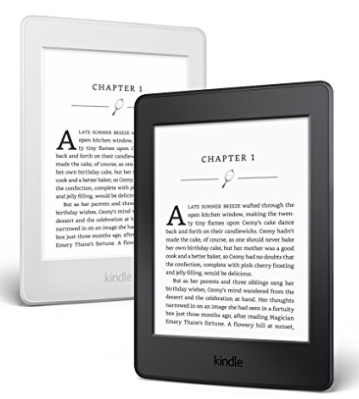 Was: $119.99
With Deal: $89.99 + FREE SHIPPING (25% OFF)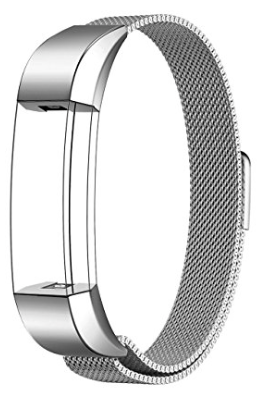 Was: $40.99
With Deal: $11.99 (71% OFF)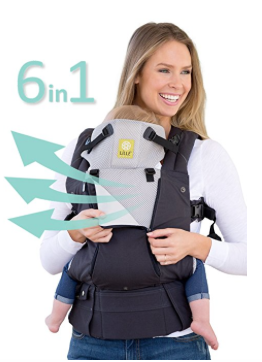 Was: $140.00
Was: $49.00
NOW: $15.97

NOW: $15.99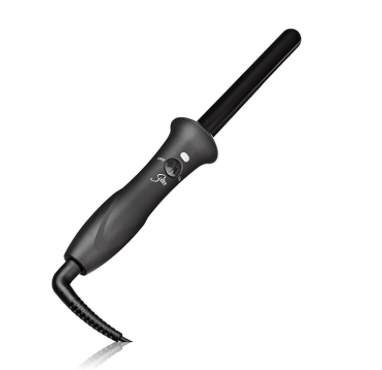 Was: $130.00
NOW: $56.00 + FREE SHIPPING (57% OFF)
Was: $25.00
WITH DEAL: $9.69 + FREE SHIPPING (61% OFF)
Was: $35.00
NOW: $21.59 + FREE SHIPPING (38% OFF)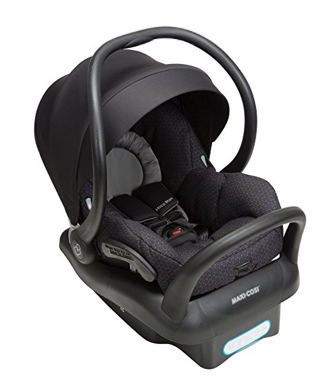 Was: $249.00
NOW: $199.20 + FREE SHIPPING (20% OFF)
Was: $329.00
NOW: $253.20 + FREE SHIPPING (20% OFF)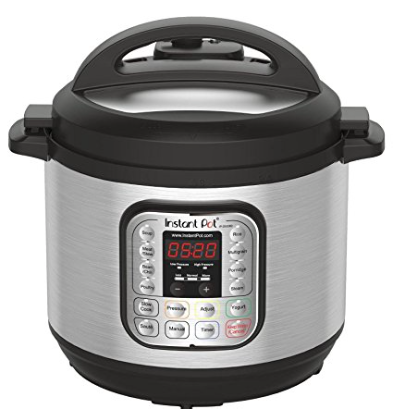 Instant Pot DUO80 7-in-1 Multi-Use Programmable Pressure Cooker
Was: $130.00
NOW: $89.99 (31% OFF)