How has your first day of early access shopping gone?! In case you haven't already heard (eye roll) 😉 the Nordstrom Anniversary Sale 2017 is HERE! Everything on sale is so amazing!!! I stayed up so late- I'm talking my head hit the pillow at 4am!! I don't think I've EVER stayed up that late in my life! To say I'm tired today running around with my baby girl is an understatement! But despite running on little sleep, I have had a fun day with Kennedy and have been so pumped about this sale. A lot of the best baby deals are already selling out!! Some hot items are these baby moccasins, cute head bows (like the one Kennedy is wearing below), and car seats + strollers! Click 'READ MORE' below to see entire post and more photos!
CLICK BELOW TO SHOP THIS POST: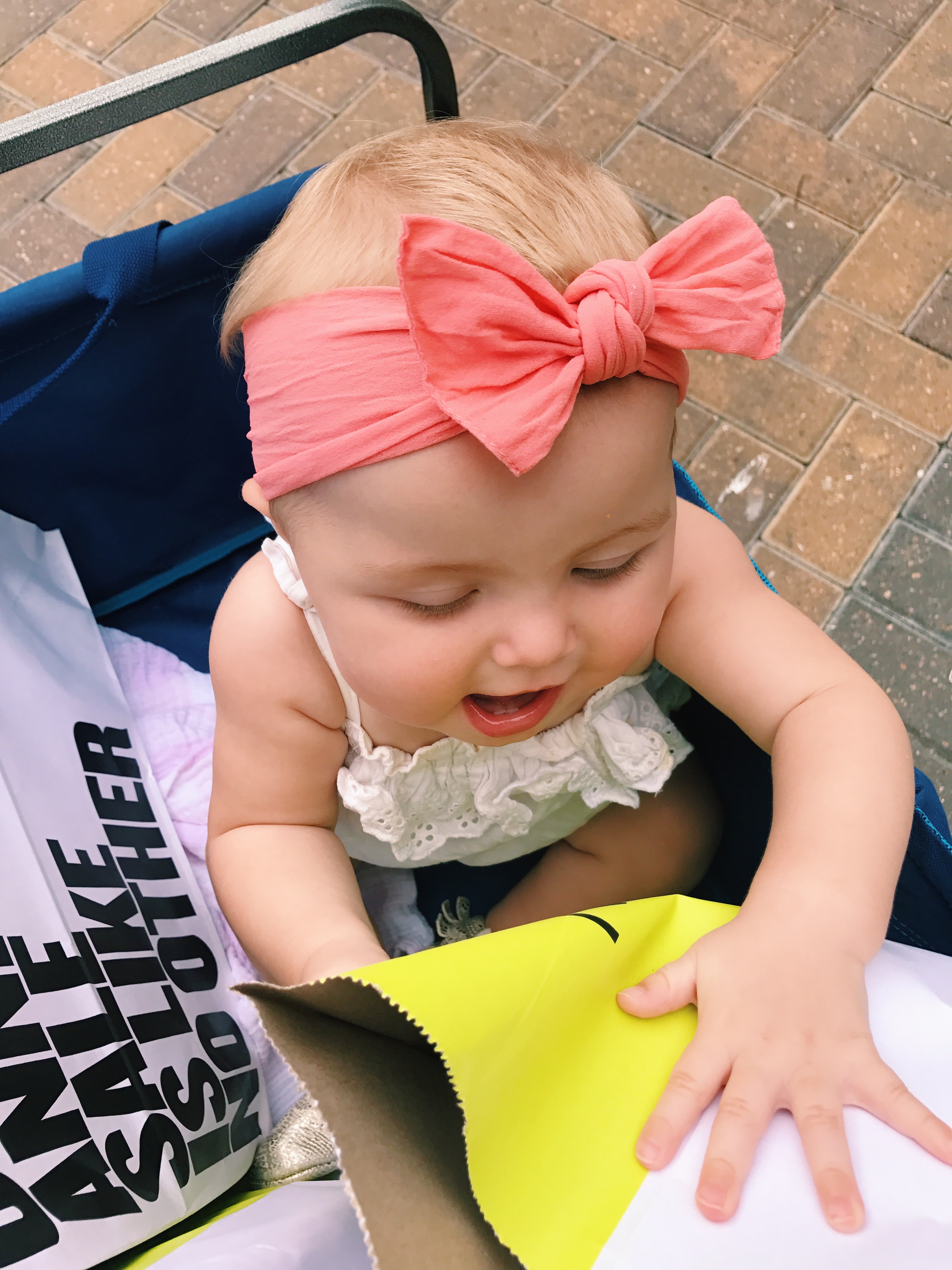 OUR FAVORITE BOWS ON SALE:
OUR FAVORITE MOCCASINS ON SALE: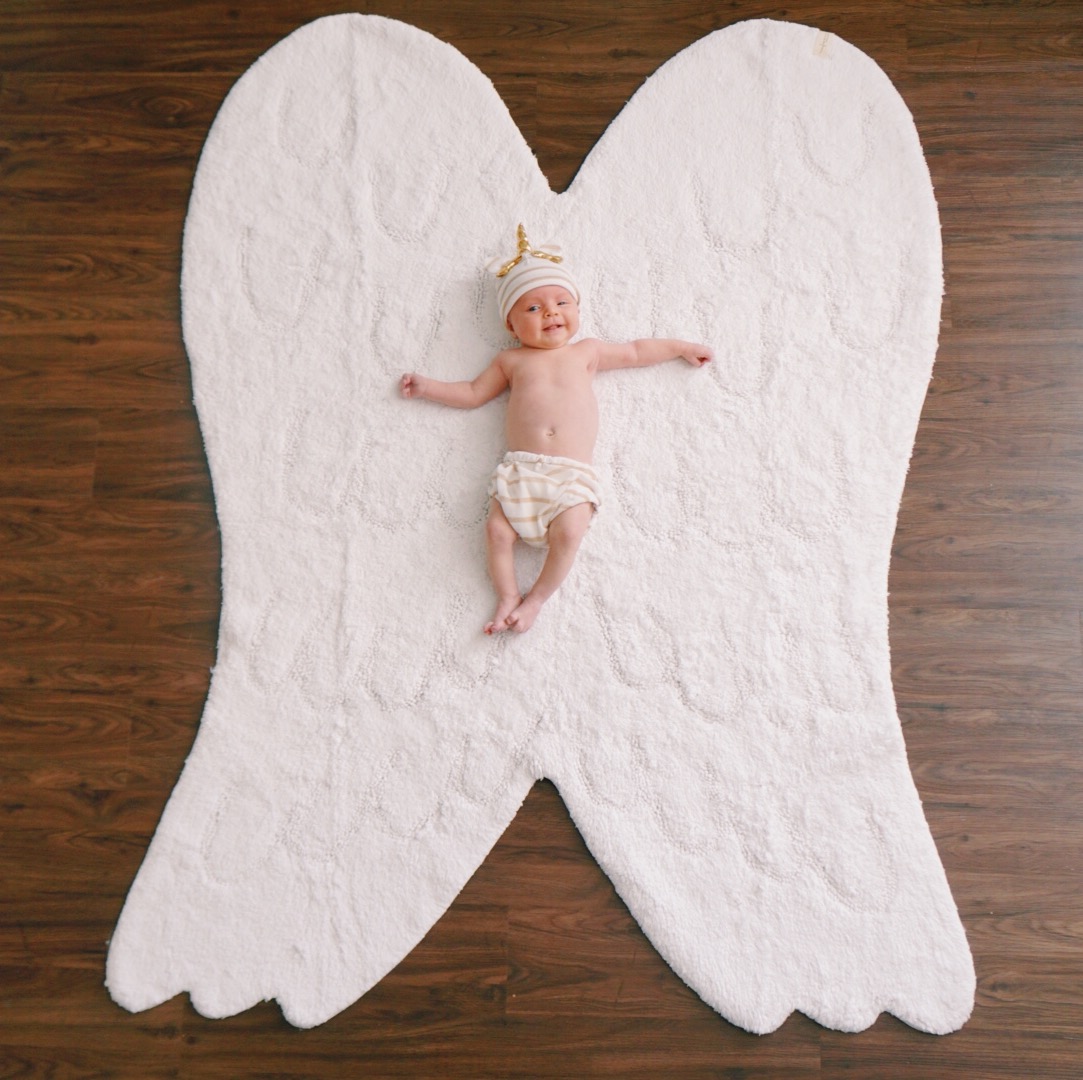 This angel wing rug is so beautiful and it is also machine washable! I can't tell you how many times Kennedy spit up on this or had a blow out and I was so happy I could just throw it in the washer! It is also so soft and would look amazing in a nursery or playroom!
CLICK HERE to shop the rug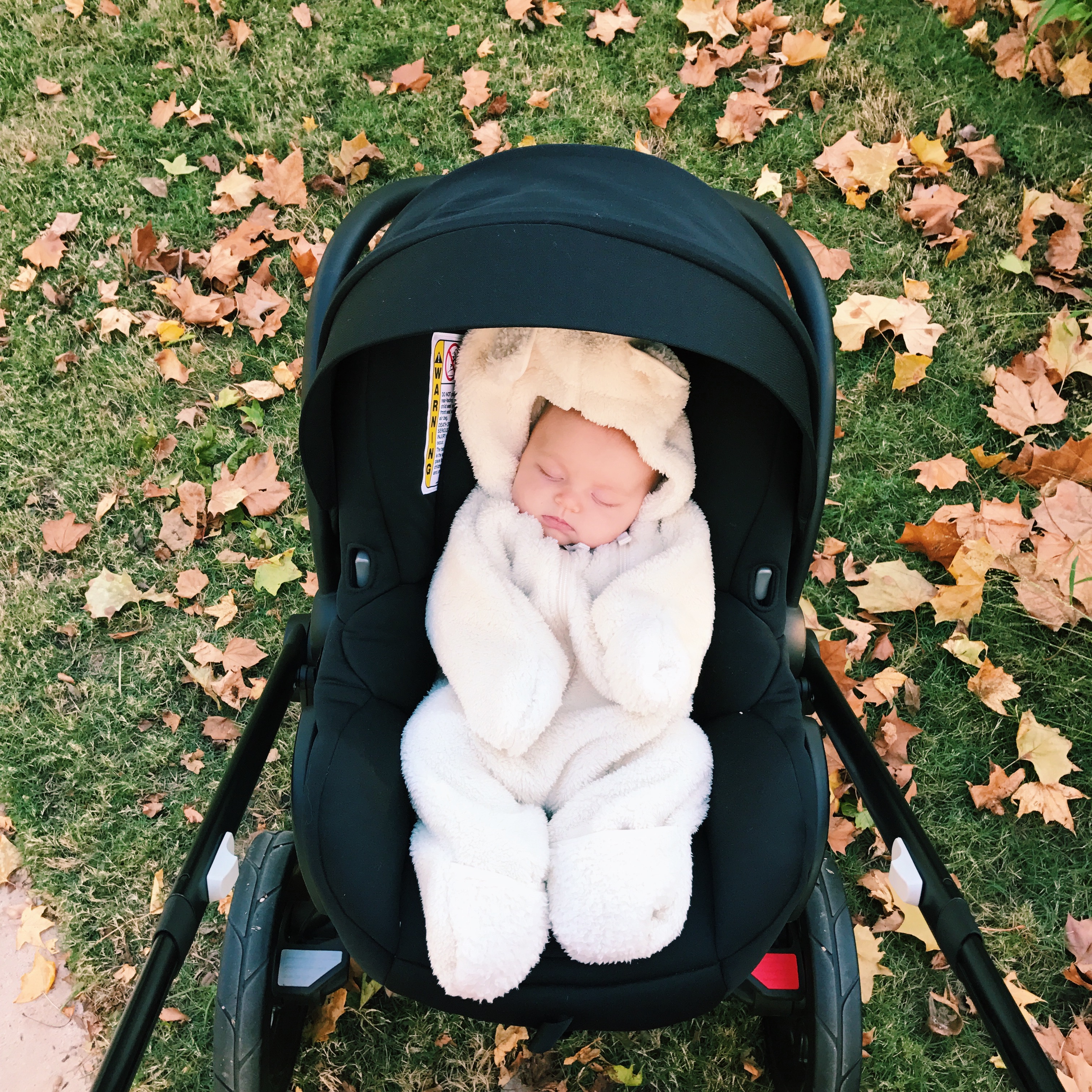 We used a Maxi Cosi car seat up until a few months ago and we really loved it. It is by far the lightest car seat I have used with her and really easy to transport her around in it. I love how it is the perfect size and Kennedy fit in it for a long time!
CLICK HERE to shop the car seat!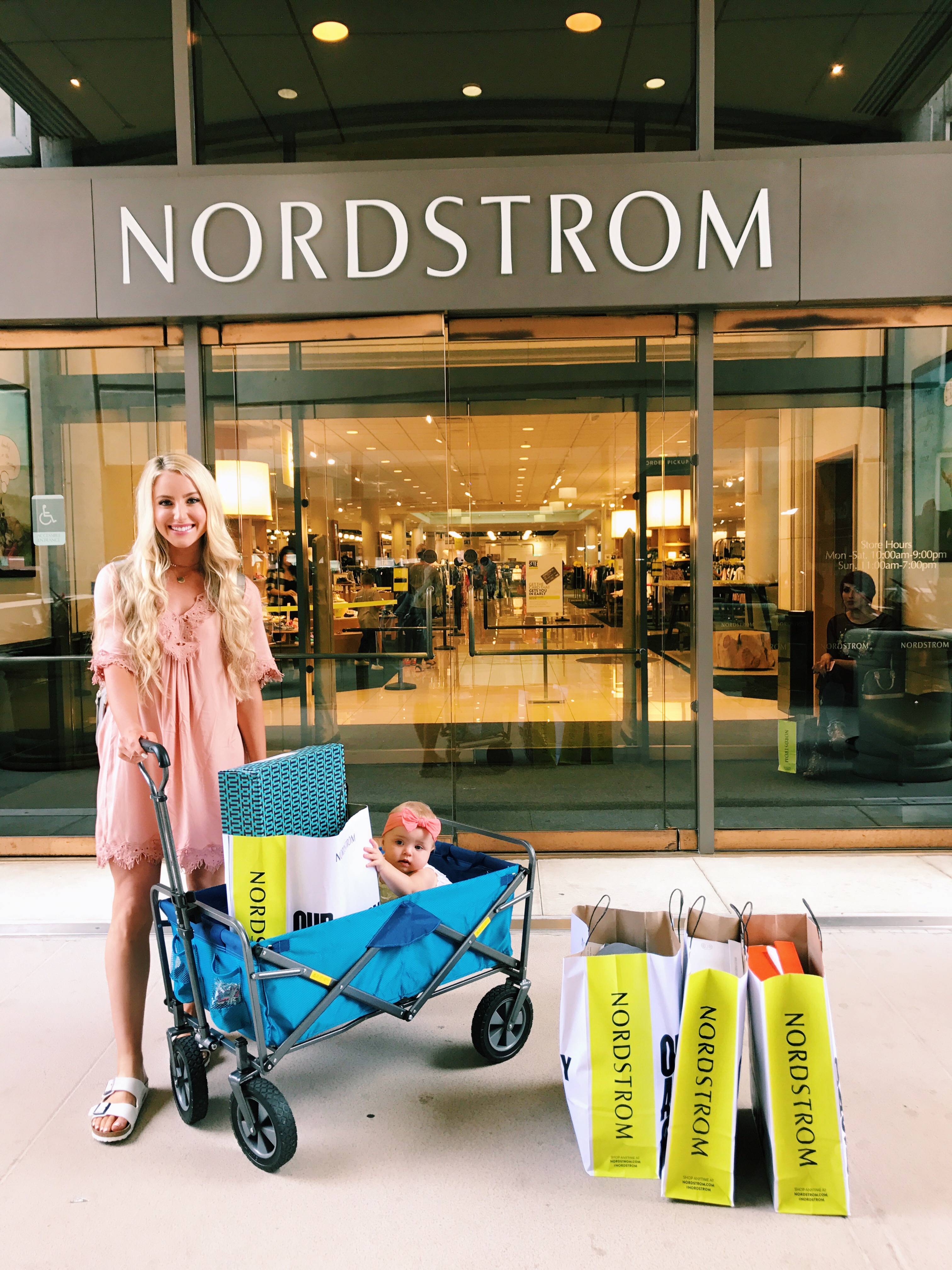 I love online shopping at Nordstrom.com because it is so nice to have FREE SHIPPING or I can choose to pick up the same day at my nearest store! I love doing that when I need something soon and don't have time to wait!
Below are all of my favorite baby items from the sale. I have separated them into categories to help make your shopping expereince easier!
CLICK PICTURES TO SHOP THE ITEM!
NORDSTROM SALE BABY GIRL CLOTHING
NORDSTROM SALE BABY GEAR
NORDSTROM SALE BABY BOY CLOTHING
NORDSTROM SALE BABY GIFT SETS
NORDSTROM BABY FEEDING ITEMS
NORDSTROM BABY NURSERY ITEMS