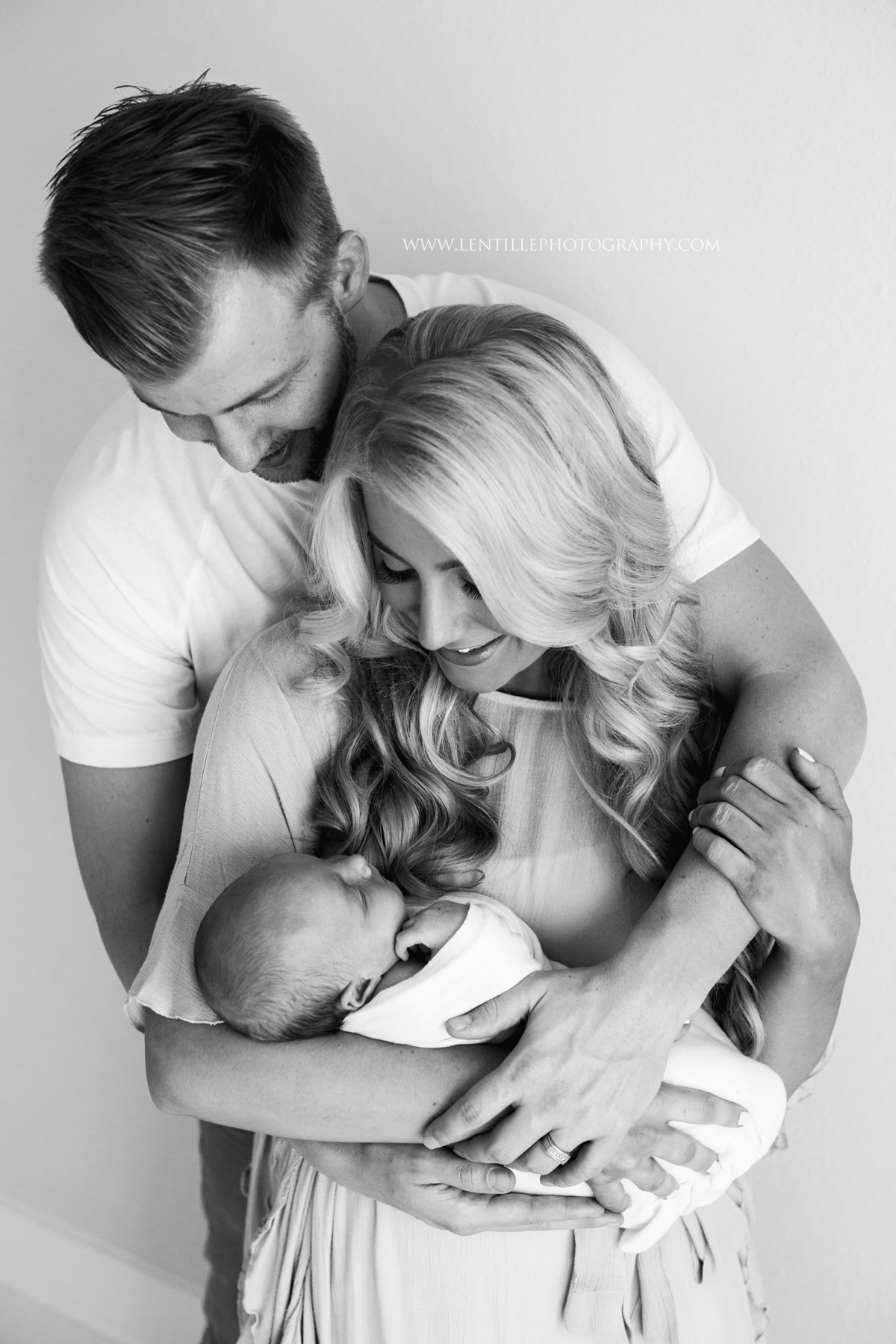 Hi guys, I wanted to share a little bit about me! I'm Katelyn Jones- I'm a wife, blogger, actress, and mom to a beautiful baby girl Kennedy! My husband Alex and I are are both from Southern California but are currently living in Houston, Texas! We have been married since January 23, 2015- exactly a year from when we had our first date! You can read about our love story here!
I started A Touch of Pink Blog to share with my readers a glimpse into my personal style, favorite baby items, everything beauty, and insights into our life! I love everything pink and anything colorful, and can't say no to the occasional Ben & Jerry's Ice cream! But I do like living a healthy life through fitness and eating well! My favorite time in the world is spent with my best friend and husband Alex, and going through the adventures of life together!
Thank you for reading and sharing this journey with me and my family!